GABRIELĖ KUIZINAITĖ "Secrets of Trees"

DIRECT COMMUNICATION with Gabriele
Now you have the chance to communicate directly with Gabriele via email, telephone & Social Media.
You can contact directly and talk with the artist to manage and buy (in the best prices) the paintings that you love.
If you love art, you don't need millions to buy an artwork that you will live with.
If we really love art, we buy works by artists who live with us.
Gabriele is waiting to talk with you!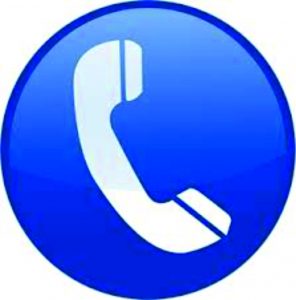 + 370 676 12745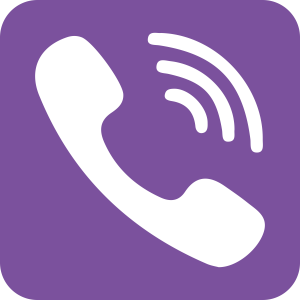 ….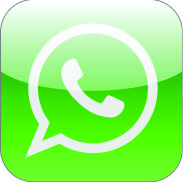 + 370 676 12745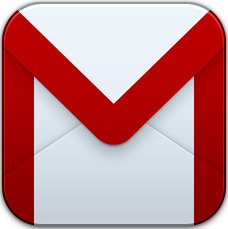 gabrielegallery@gmail.com
SEND YOUR MESSAGE 

to Gabriele
: 
It's great to buy artists of your generation.
Artists who live and create at the same time as what we live.