ABDELWAHAB MHAMADI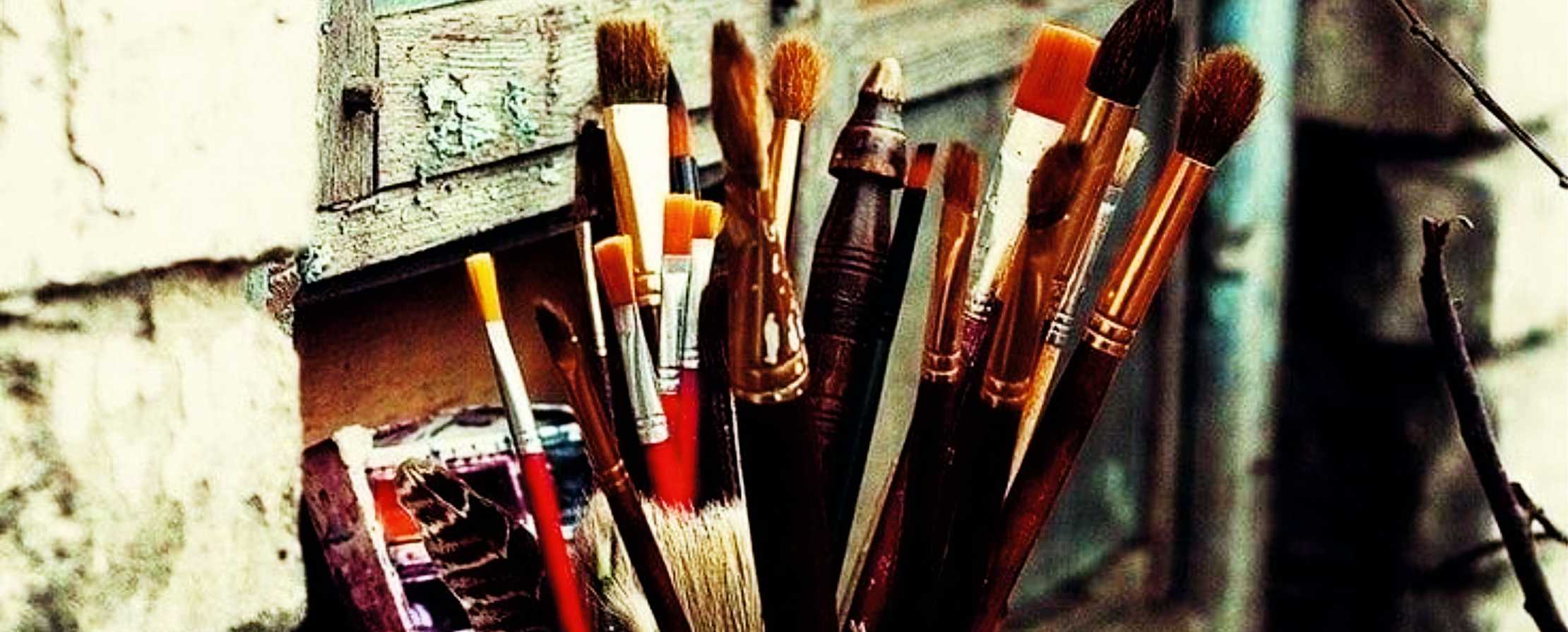 .
If you love art, you don't need millions to buy an artwork that you will live with !
If we really love art, we buy works by artists who live with us.
WHO IS MHAMADI?
Nationality : Tunisian
Unions : Union of Plastic Artists, Tunisia
Education : Pilot high school of the arts (Al Omran Tunis)
Carrer : 2005 _2007 : Aviation Equipment Corporation (Latecoere) Section( AirBus)
2008_2014 : ARDIA (Section ACTIA GROUP FRANCE) Exhibitions and Experience : Age 15 in 1998 Group exhibitions. Tunisia & Canada
1999 : Group exhibitions (Sousse Tunisia)
2001 : Group exhibitions Tunisia
2015 _2018: Sale paintings – portrait – Art wall – 3D Art
"Buy Art from Living Artists, the Dead Don't Need Money"
You are welcome to CHOOSE & BUY great artworks from Mhamadi Online Painting Exhibition, in the best prices…!
Showing all 7 results