Description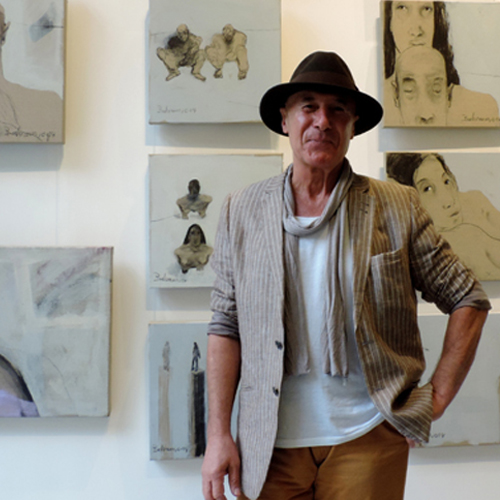 BAHRAM HAJOU
Syria-Germany | Artist
Syrian-born German artist, Bahram Hajou, studied at the Fine Arts Academy in Dusseldorf, Germany.
He left his homeland in Syria when he was just 20 and went to Baghdad to study at the Fine Arts Academy there, after which he moved to Prague and later to East and West Berlin before settling down and completing his studies in Muenster, Germany.
His love for drawing led him to study archaeology and, after finishing his art studies, to working as a freelance artist in 1989.

Hajou participated in various exhibitions in Germany, Mexico, France, Syria and the UAE, and was honoured with an exhibition at the Salon d'Automne, one of the most prestigious galleries in Paris. His first exhibition was held in 1983 in Germany, followed by others in the UK, Hungary and New York.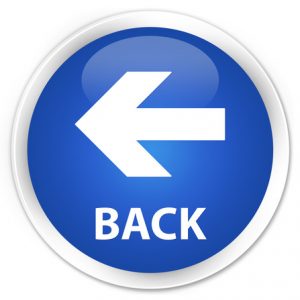 ΑΡΧΙΚΗ
INTERNATIONAL OLYMPIC EXHIBITION
THE MEETING OF THE CULTURES
ART PROFESSORS
WORLD ARTISTIC DIALOGUE
CULTURE OF COSMOS