Description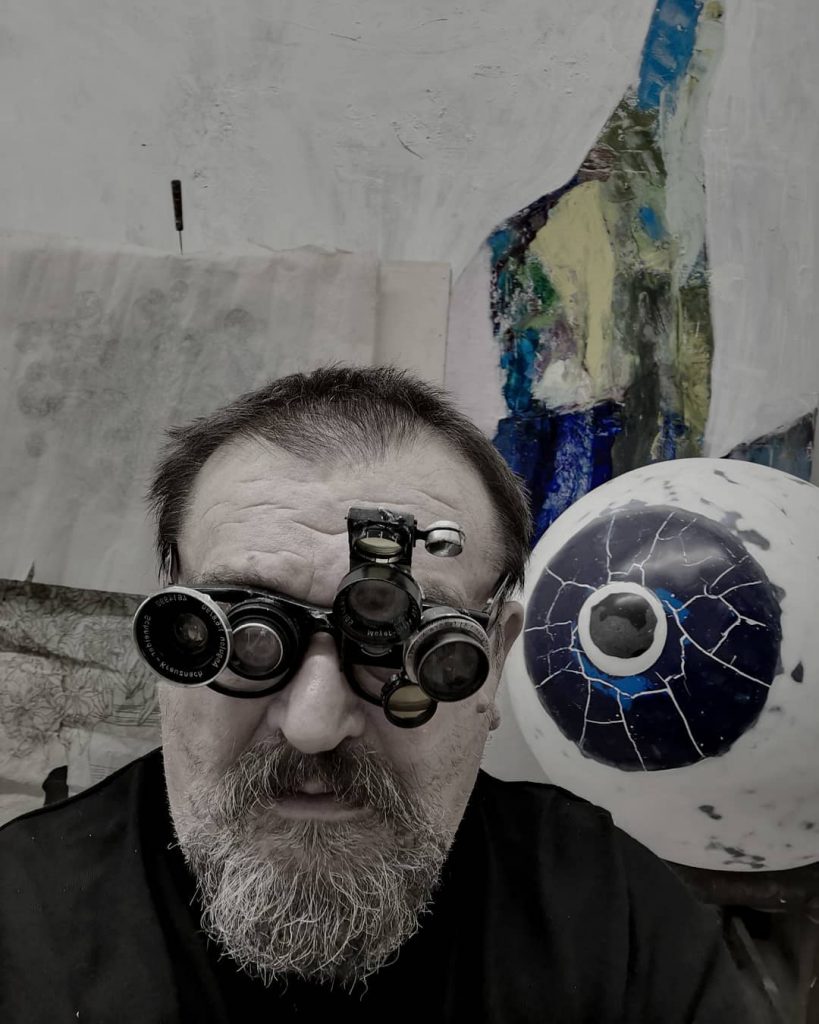 DURIE DUP
Romania | Artist-Professor
DARIE DUP is working in sculpture, installation, site specifics, photography and, last but not least, he loves to put his ideas into large scale drawings.
He make use of various dimensions, textures and materials such as: wood, bronze, resins, mixed media, new media. He often adopts materials with a perceivable sense of humor.
Although following different phases of evolution in his visual research, his interest coagulates around 2 main topics, (which are to be perceived both directly or in a more subtle-sophisticated manner): the human body – or parts of it (most recently the Ears, the Eyes), and the tree – as axis mundi, as support of the human life, as beneficial element often endangered by human destructive behaviors.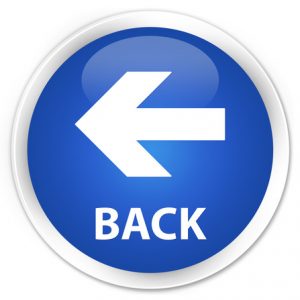 ΑΡΧΙΚΗ
INTERNATIONAL OLYMPIC EXHIBITION
THE MEETING OF THE CULTURES
ART PROFESSORS
WORLD ARTISTIC DIALOGUE
CULTURE OF COSMOS