Description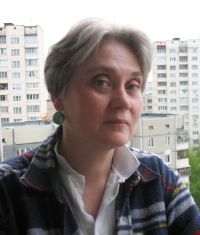 LIDIA GOLEMBOVSKA
Ukraine | Artist-Professor
Was born 4.05.1953 g. Kiev.
Graphic artist, painter.
1972 – 1978 training in КГХИ them. T.G. Shevchenko.
Graphic faculty. Workshop of book graphics under the direction of professor V .Chebanika
1978 – 1981 training in the creative studio of graphics under the leadership
correspondent member of the Academy of arts of the USSR M.G. Deregusa.
From 1983. – membership in the КONUAU.
1993. – the winner of the prize to them. Natalie Забилы for the illustrations to the magazine "Malyutka".
2005. -. Diploma of the Kyiv city head for the personal contribution to development of Russian science.
Exhibition activity began in 1974.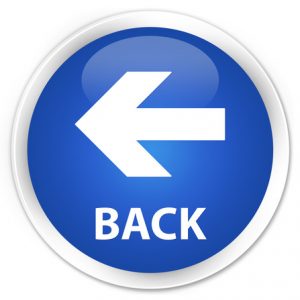 ΑΡΧΙΚΗ
INTERNATIONAL OLYMPIC EXHIBITION
THE MEETING OF THE CULTURES
ART PROFESSORS
WORLD ARTISTIC DIALOGUE
CULTURE OF COSMOS