Naba F. Altai


DIRECT COMMUNICATION with Naba
Seize the opportunity to communicate directly with Naba email, telephone & Social Media.
Talk with the artist to manage and buy (in the best prices) the artworks that you love.
If you love art, you don't need millions to buy an artwork that you will live with.
If we really love art, we buy works by artists who live with us.

Naba

is waiting to talk with you!

   

+9647710172723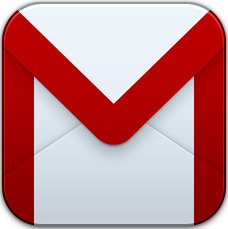 naba.altai@gmail.com

SEND YOUR MESSAGE 

to Naba
:
It's great to buy artists of your generation.
Artists who live and create at the same time as what we live.