Description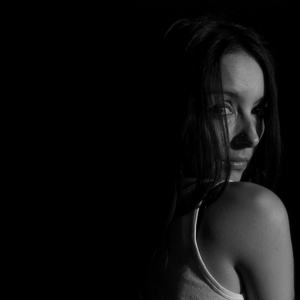 IVANA TODOROVIC
Serbia | Artist
I am a painter. Member of ULUS (Association of Fine Artists of Serbia ) since 2009. Currently I have the status of independent artists. I had many solo and groups exibitions in my country and region.
My drawings and paintings show male/female relations from my specific, ironic and funny point of view!
My second love is photography! Enjoy in them,too!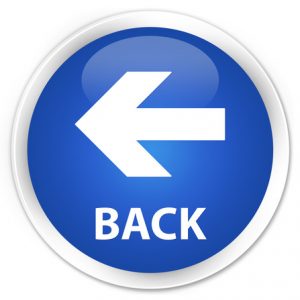 ΑΡΧΙΚΗ
INTERNATIONAL OLYMPIC EXHIBITION
THE MEETING OF THE CULTURES
ART PROFESSORS
WORLD ARTISTIC DIALOGUE
CULTURE OF COSMOS