Description

IVANA NASTESKI
Skopje | Artist
Born in Tetovo, Republic of Macedonia in 1981. Graduated from Faculty of Fine Arts of University in Skopje, Macedonia in 2004, post graduate studies (graphic section) finished on the same Faculty in 2009. Member of DLUM, Association of Artists, Republic of Macedonia since 2009.
Main one-man exhibitions: Tetovo, Skopje, Ohrid, Dresden (Germany), Belgrade (Serbia), Sabac (Serbia).
Main group exibitions: Mexico, Swicerland, China, Belgrade, Germany, Portugal, Novi Sad  (Serbia), Bitola (Macedonia), Nis (Serbia), Pancevo(Serbia), and many graphic triennial and biennial.
Art Colonies: Visegrad(2008, 2009, 2010, 2011, 2012), Srbac, Pale, Belgrade (Serbia), Berovo  (Macedonia).
Awards: Grand Prix for graphic of Macedonia (2010).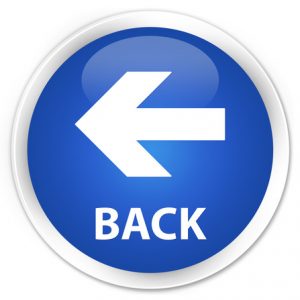 ΑΡΧΙΚΗ
INTERNATIONAL OLYMPIC EXHIBITION
THE MEETING OF THE CULTURES
ART PROFESSORS
WORLD ARTISTIC DIALOGUE
CULTURE OF COSMOS